International Executive Traininng center
Bringing all the intelligences of tomorrow to life
The most efficient and innovative support solutions for individuals and organizations.
The highest level of expertise in coaching, training and consulting. Ethical, powerful, revolutionary tools and approaches.
We are building the future on talent, and diversity is our wealth.
Our areas of intervention
Definitely turned towards transversality and complementarity
Neurotraining / Coaching
Support in neurotraining
Business and organizational coaching
Neurocognitive assessment
Cognitive restructuring (stress, phobias, addictions, etc.)
Skills assessment and career management
Personal coaching
Mindset training
School coaching and professional orientation
Consulting
CSR and sustainable development
Organizational consulting
Parity and diversity
GPEC and artificial intelligence
Director's responsibility
Support the development and transformation of organizations
Multiple Intelligences
Trainings and workshops
Fundamentals of neuropsychology for the helping relationship
Elements of philosophy for the helping relationship
Become a Coach.e – Consultant – MBA Excelia – IA
CSR manager
Multiple Intelligences
Forward-looking management of jobs and skills and artificial intelligence
Women in Leadership and positive masculinity
Consultant in organization 4.0
New technologies
Immersive solutions and virtual reality:
Discover the support tools of tomorrow
Stress management
Concentration
Mental skills
Phobias
Addictions
IA Professional network
The network for coaches and tech consultants
The performance of the independence, legitimacy and power of the group
Meeting and sharing of experts from the human sciences and the world of tech (applications, web, blockchain, deep-learning, VR/AR, etc.)
Our upcoming trainings
Learn about the issues of today and tomorrow
Coaching, consulting, training, new technologies
We support you in the challenges related to the development and transformation of your organization
Far from alienating typologies and paths of thought, we make all Intelligences live. Definitely turned towards transversality and complementarity, we have made collective and collaborative intelligence our greatest strengths..
The values of humanity and expertise are our DNA, CSR our base and our guideline. Entirely dedicated to supporting people and organizations, we are Intelligences Alternatives.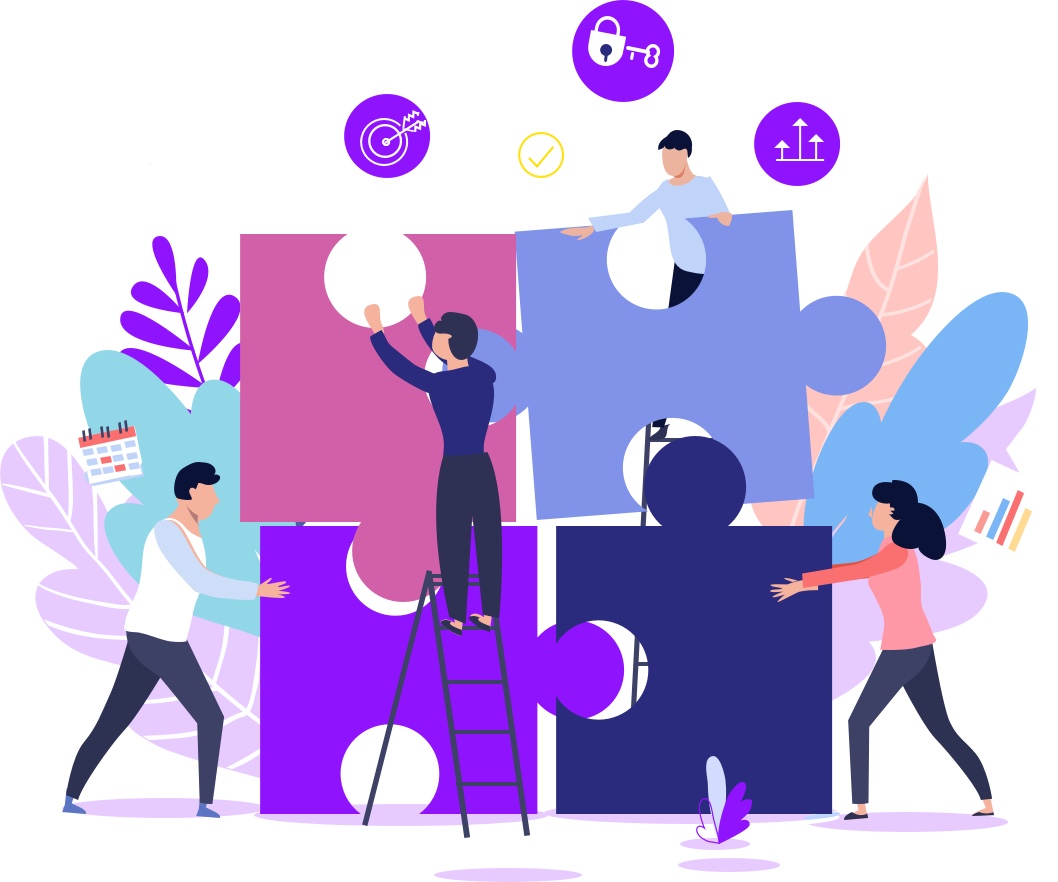 A network of excellence based on co-development
A collective heart, collaborative intelligence, team performance
The only network offering a co-development service for support professionals designed by and for industry experts.
Do you like sharpness, creativity and efficiency? Curiosity and challenge attract you? Are you definitely turned towards collective intelligence? The deeper meaning of CSR is yours. Human capital, your heritage.